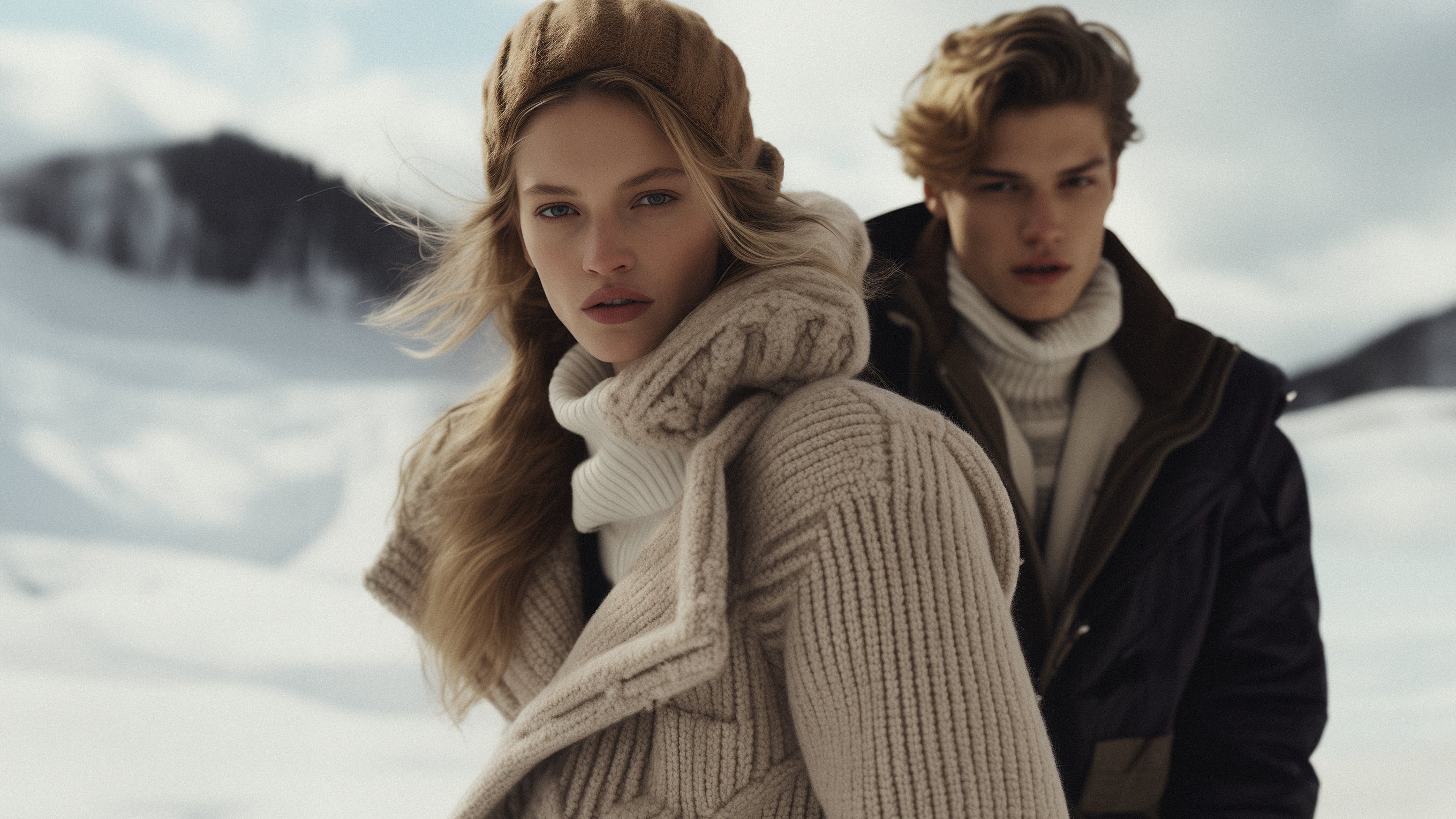 Get ready to make your Friday truly wonderful
WONDERFUL FRIDAY SALES
"Luxury Awaits You, Discounts Define Us - Welcome to Wonderful Friday!"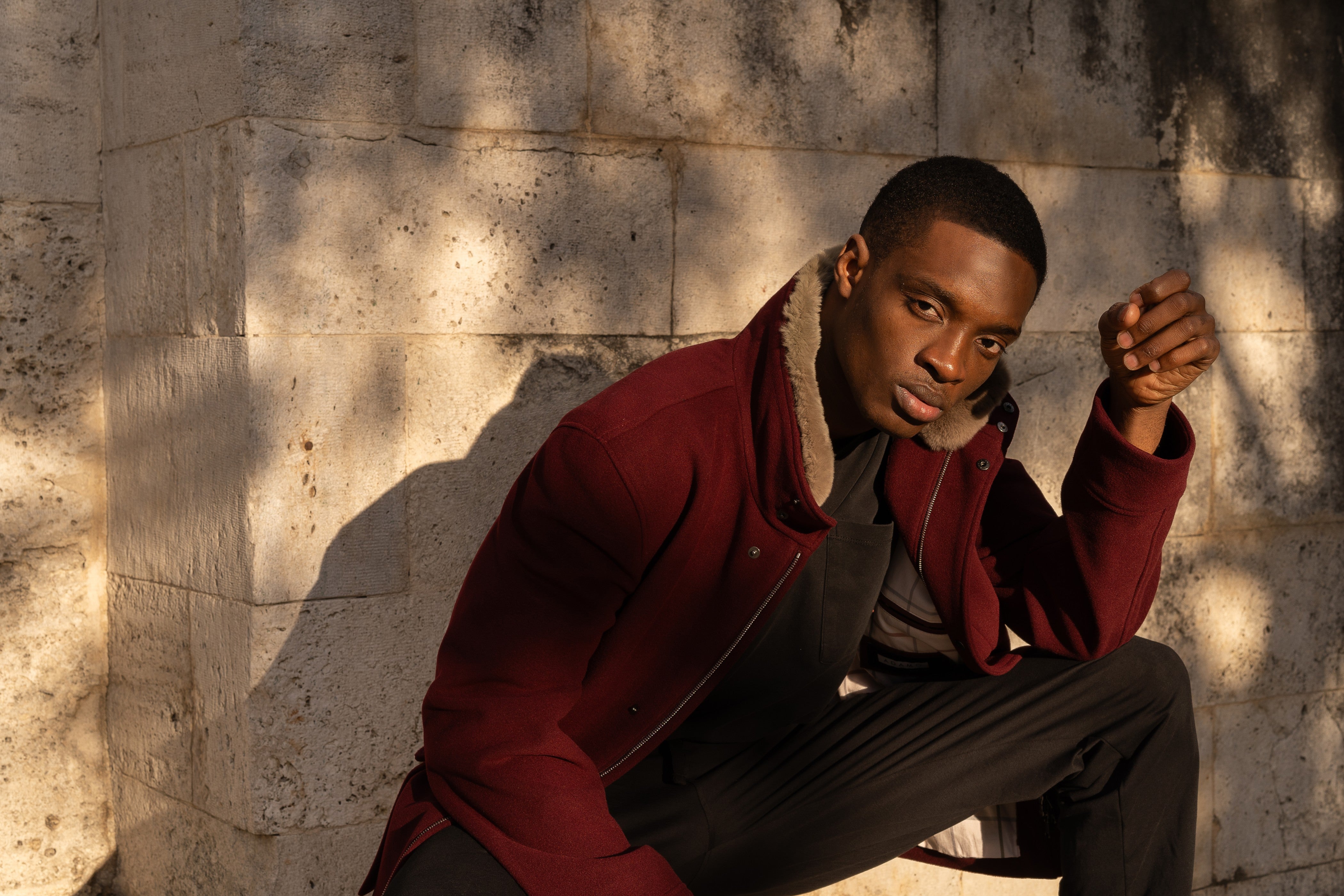 INTRODUCING
SS'23 Men's Collection
Discover the essence of effortless style with our SS'23 Men's Collection. From casual to sophisticated, our latest designs are tailored to elevate your summer wardrobe. Experience the perfect blend of comfort and fashion with ADAMO."
FEATURING
WOMEN'S FUR COLLECTION
Explore ADAMO Women's Fur Collection's superior comfort and elegant style during the cold snaps.
Introducing
New Arrivals
Discover ADAMO New Arrivals and enjoy a luxurious shopping experience!
PRESENTING
NEXT CLASS OF LUXURY
For those who preserve their sophisticated lifestyle at every moment of life. Our collection is made exclusively for you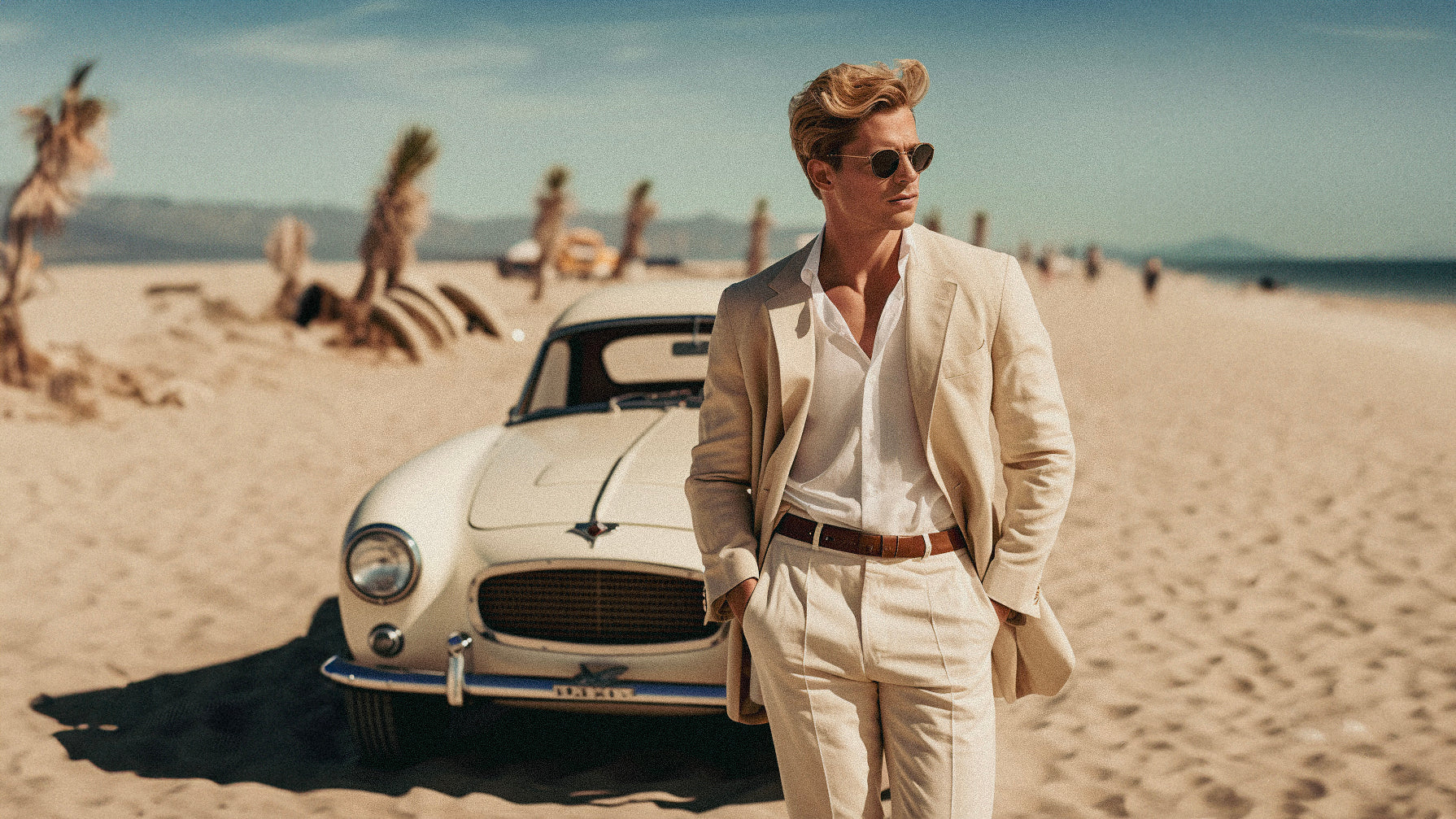 INTRODUCING
Shirts & Blazers
Tell your storADAMO presents the Shirts & Blazers Collection, a fusion of timeless elegance and modern versatility. Elevate your wardrobe with our meticulously crafted shirts and impeccably tailored blazers. From professional charm to commanding attention, each piece embodies impeccable style. Discover the perfect harmony of classic craftsmanship and contemporary trends with ADAMO's Shirts & Blazers Collection.
Unveiling Elegance and Style
Discover ADAMO: Luxurious Clothing for Discerning Tastes
As ADAMO, luxury isn't just a label – it's a way of life. Elevate your wardrobe with pieces that define who you are and celebrate the artistry of fashion. Experience the embodiment of elegance, only a click away.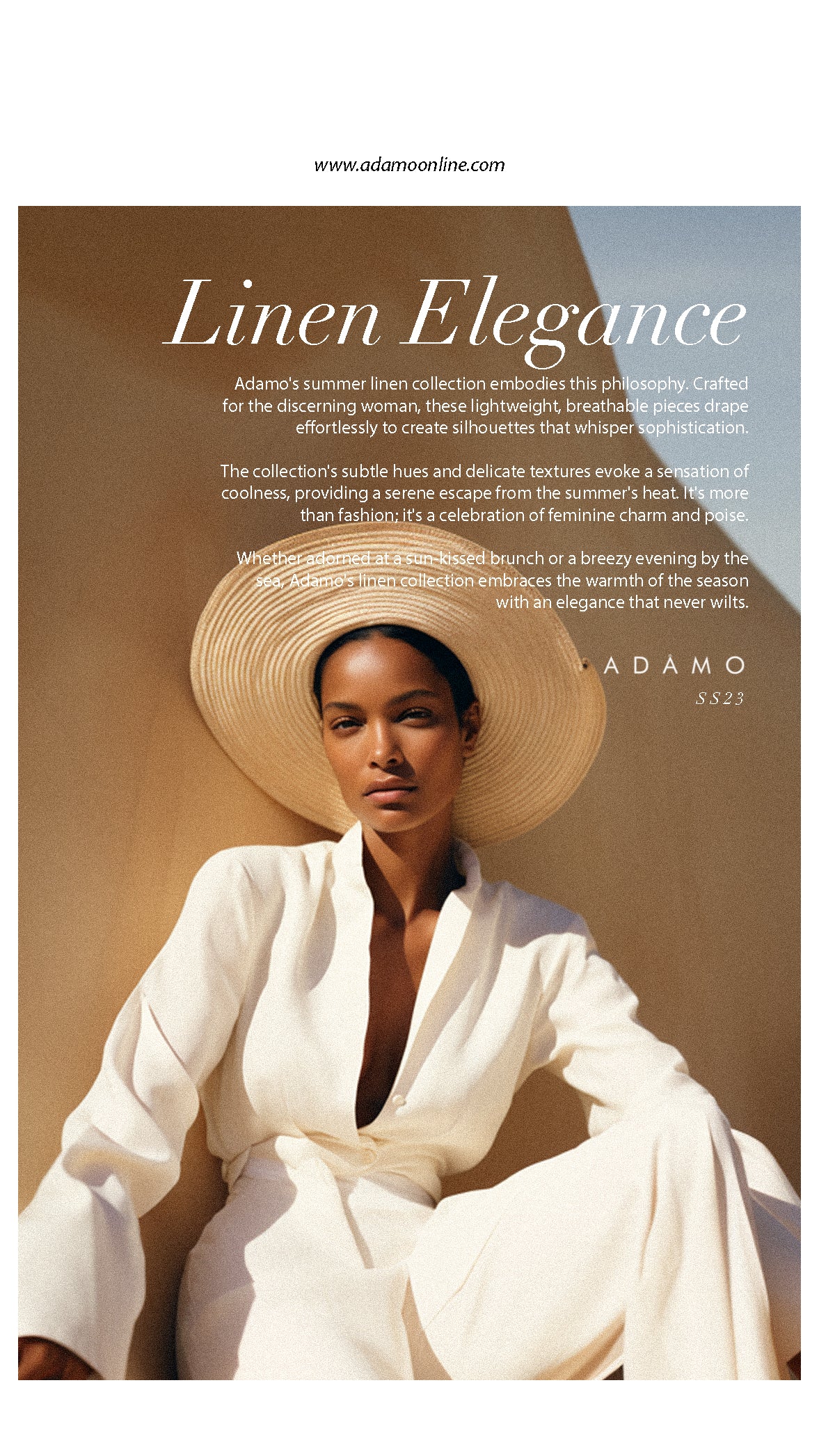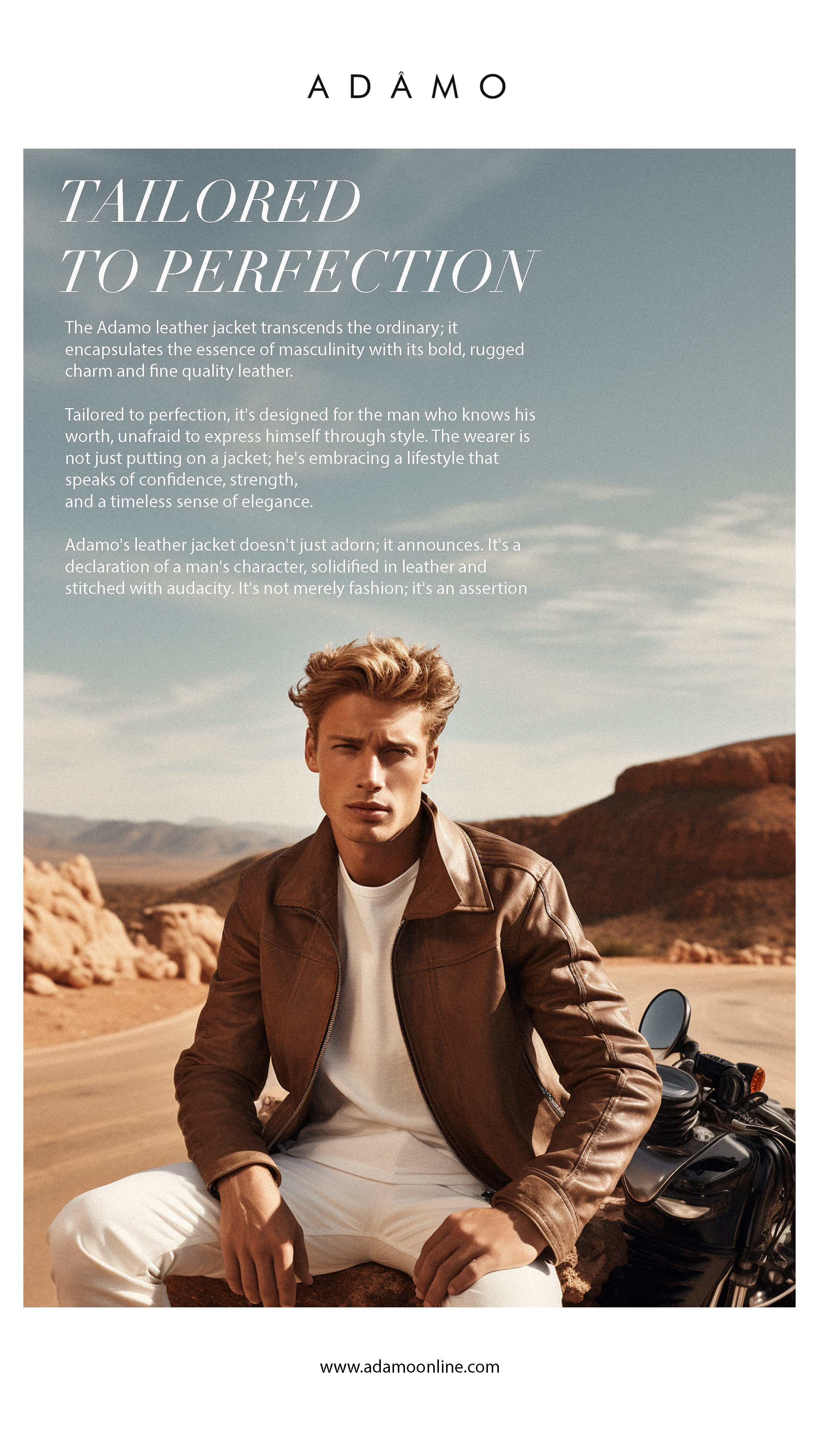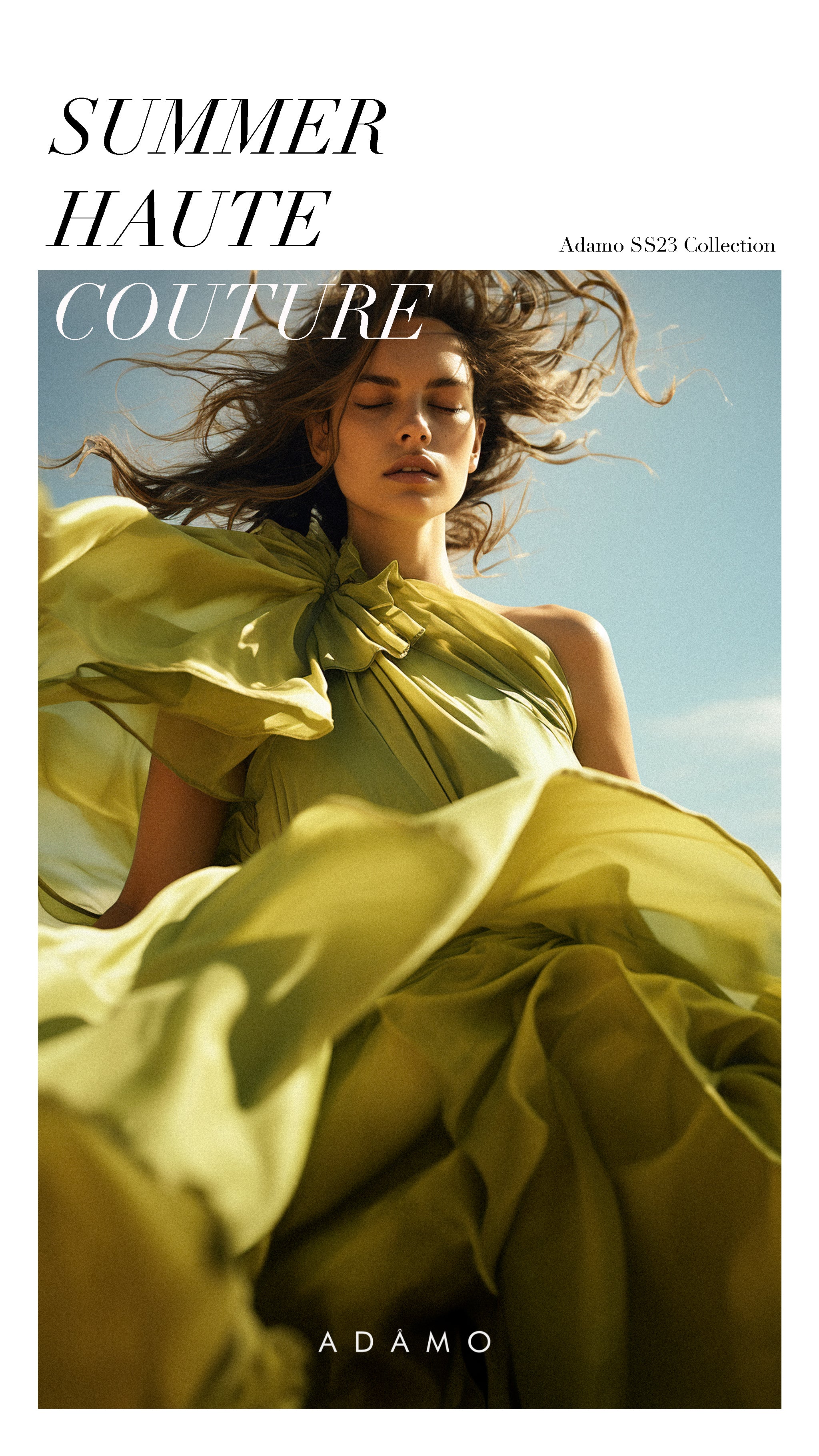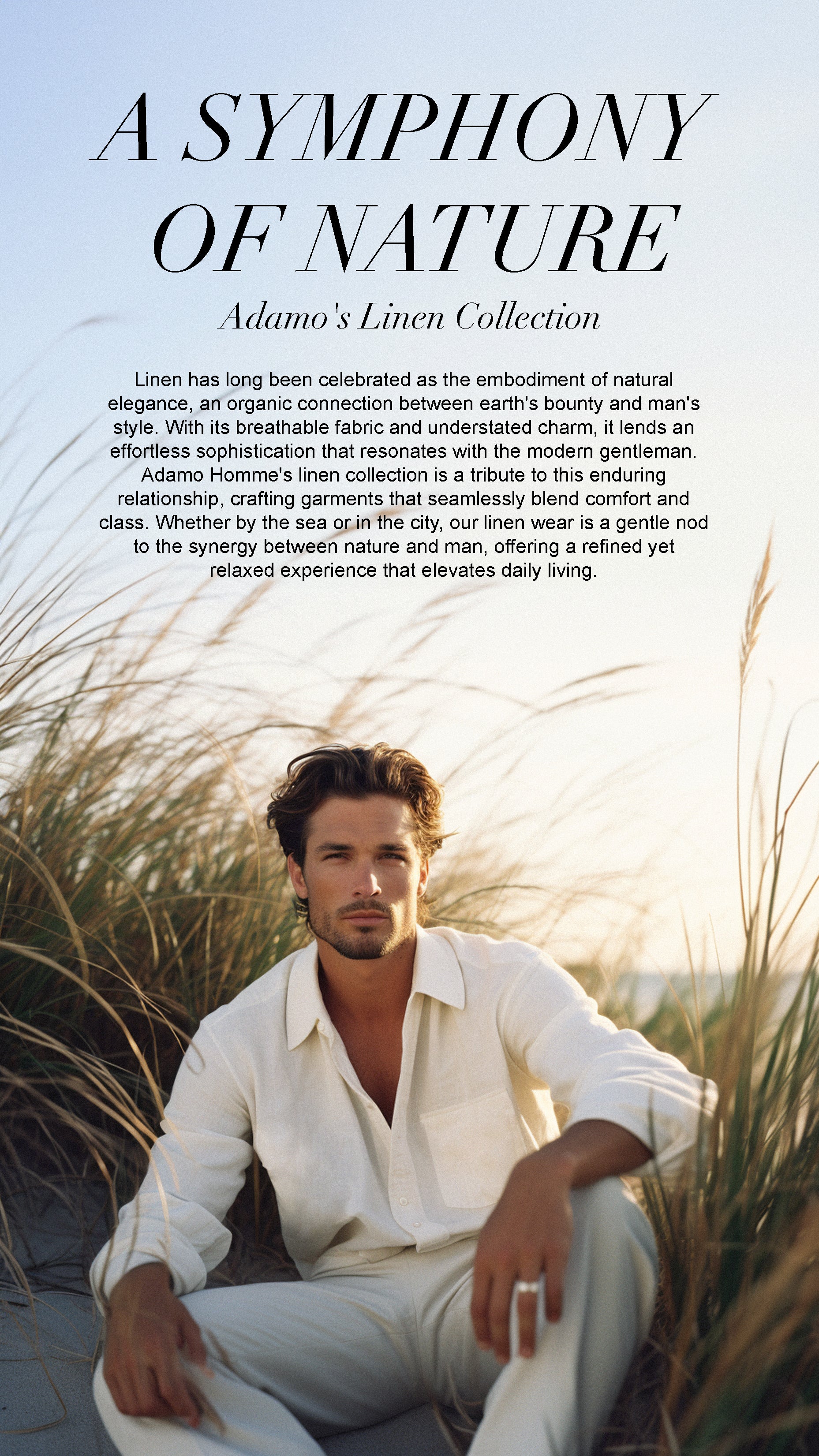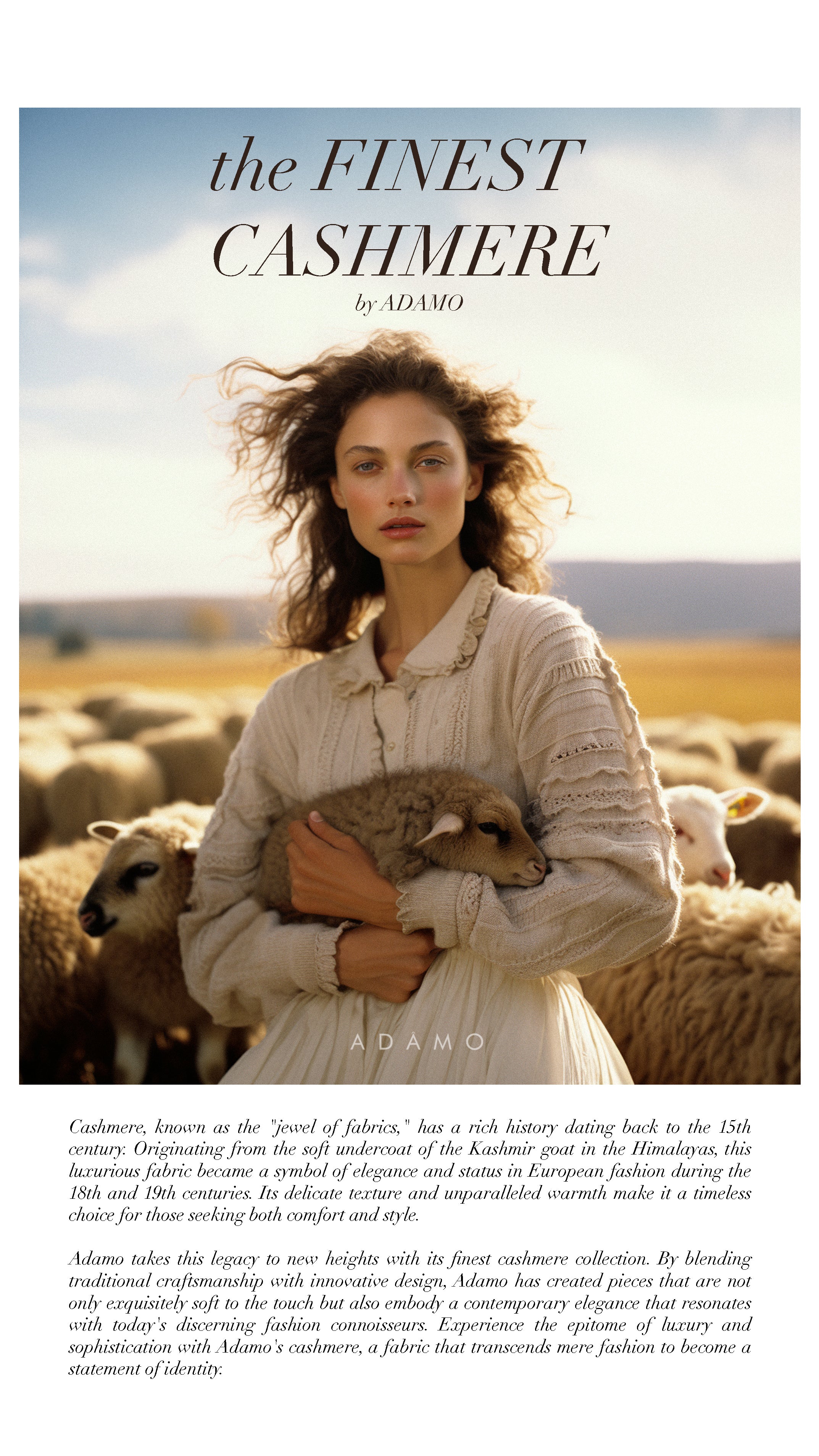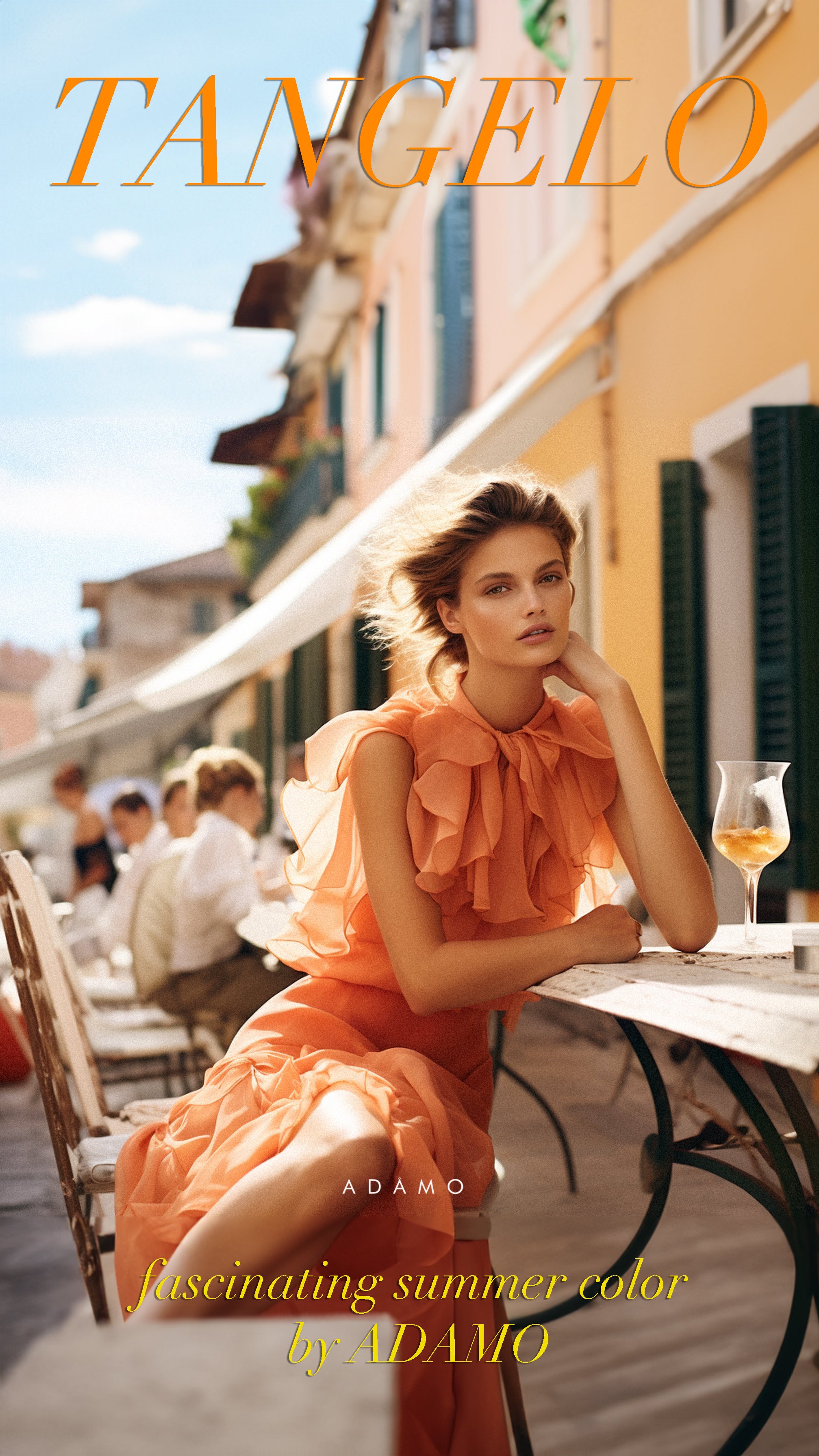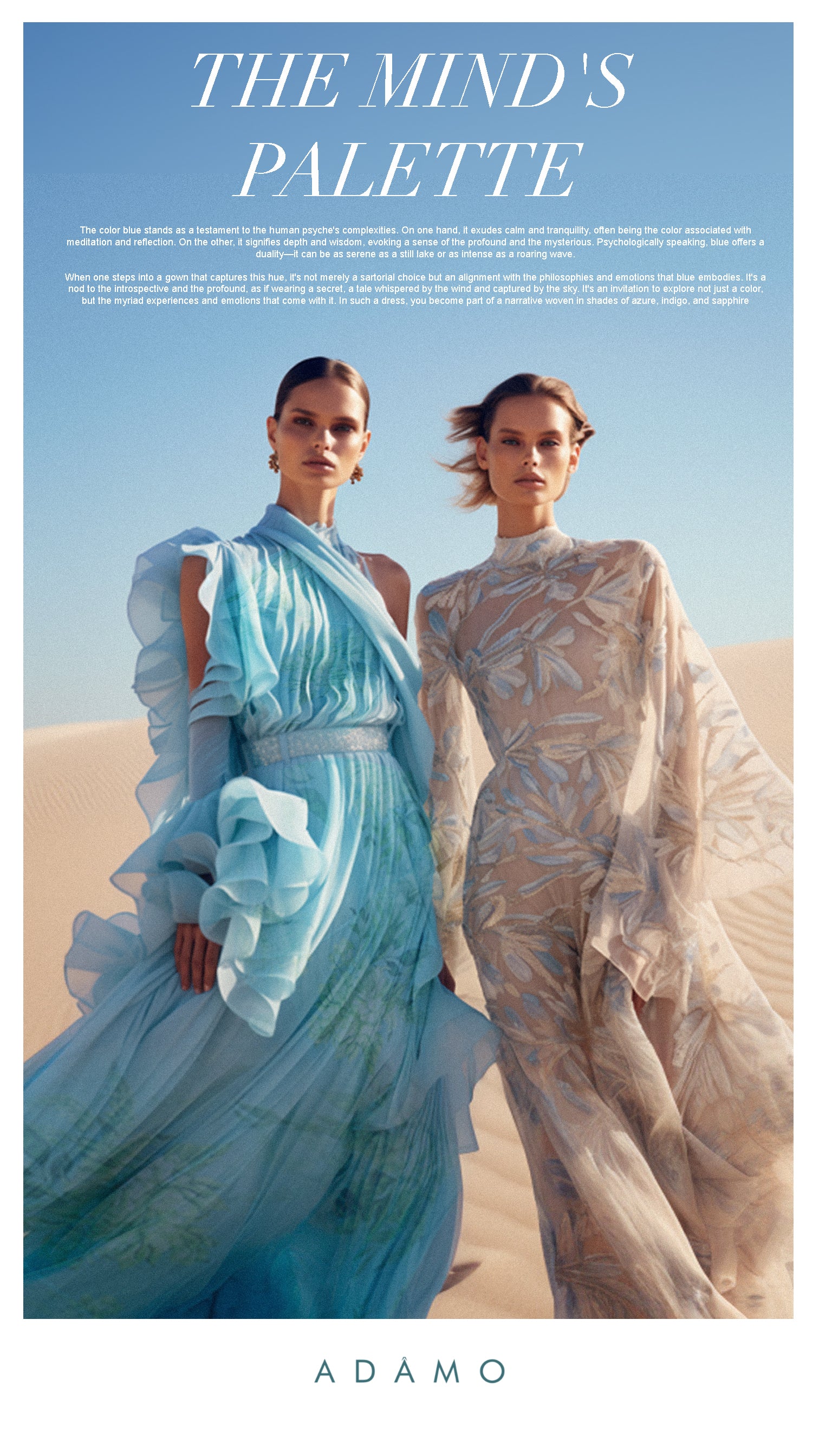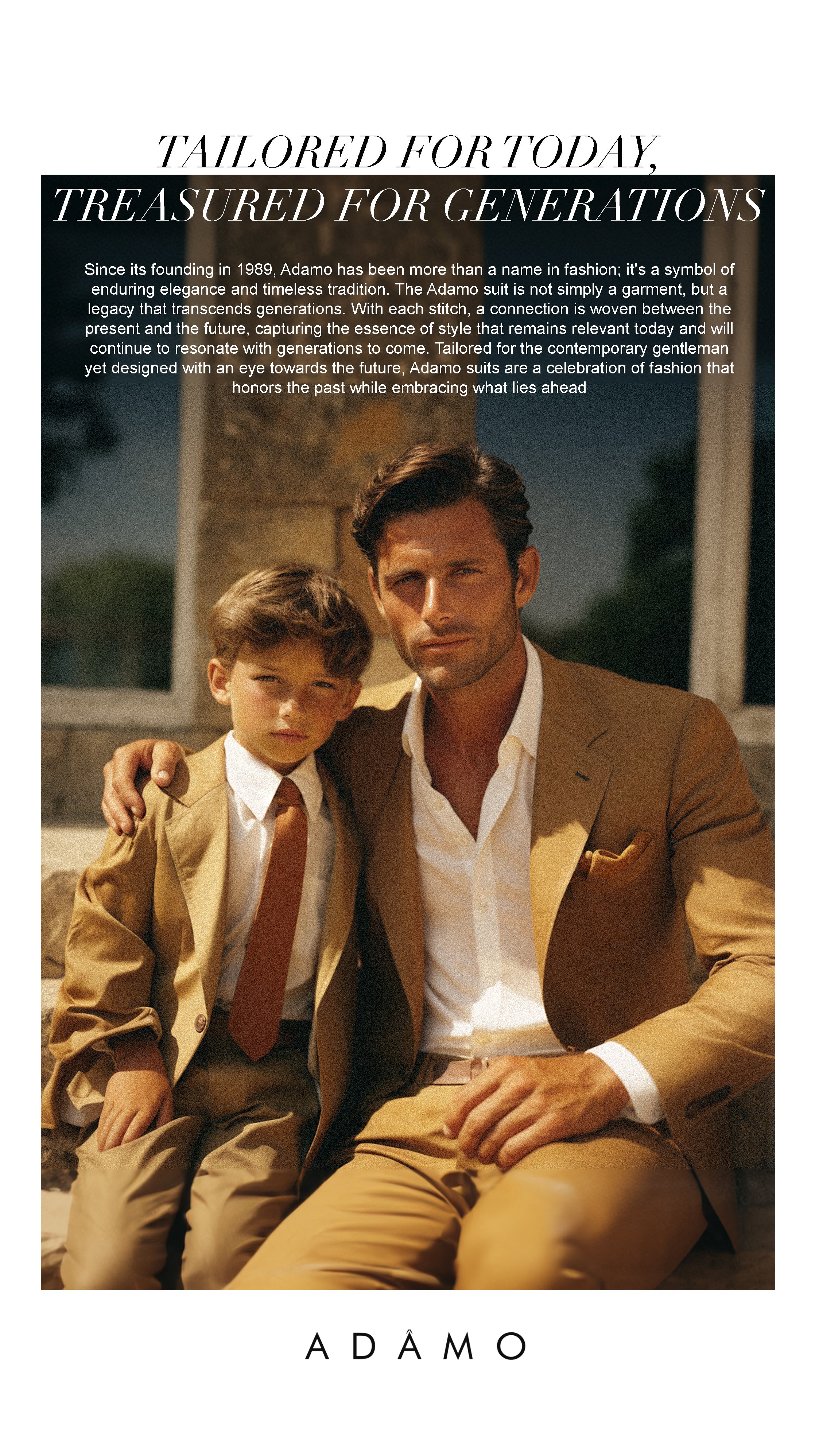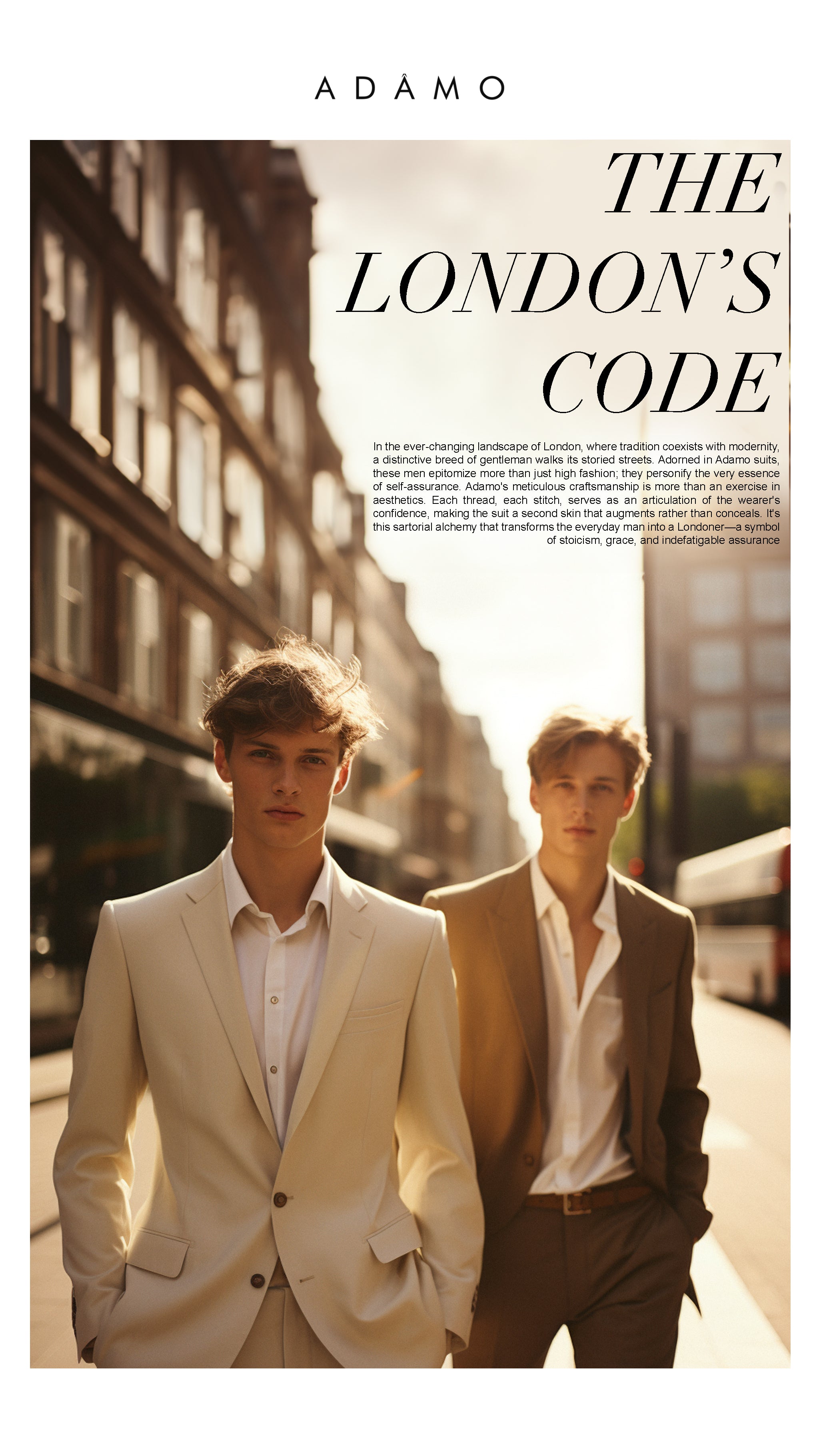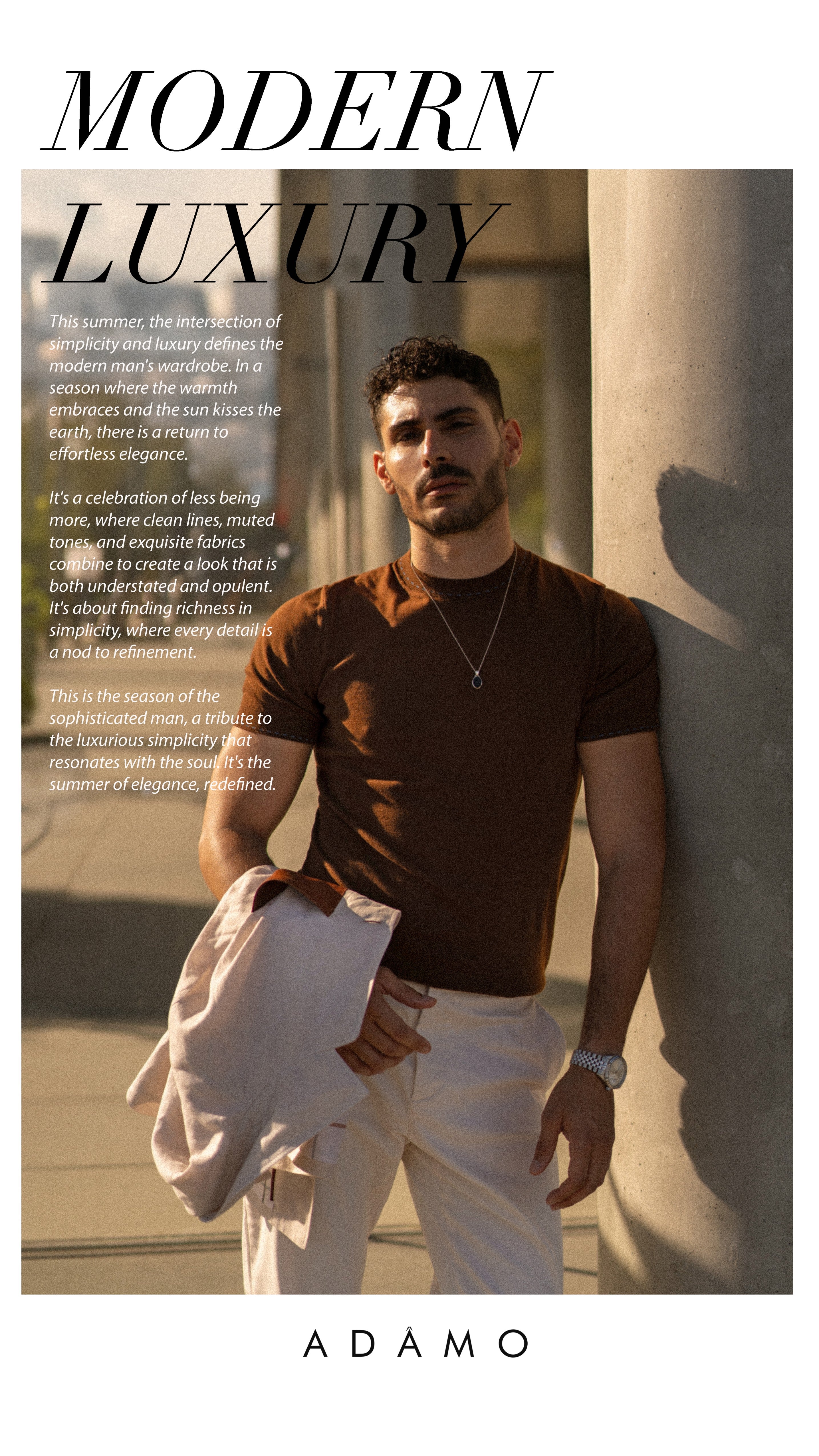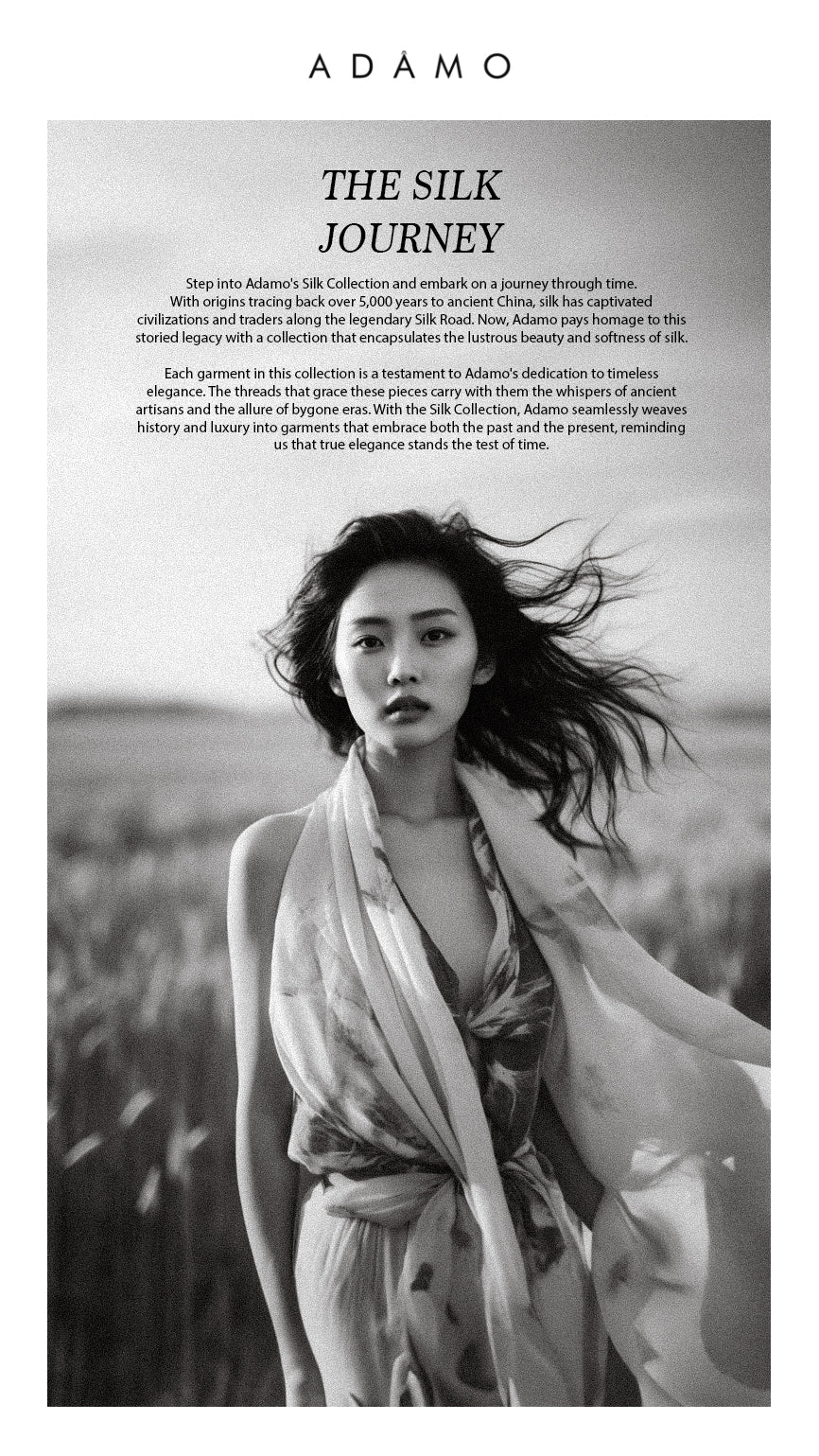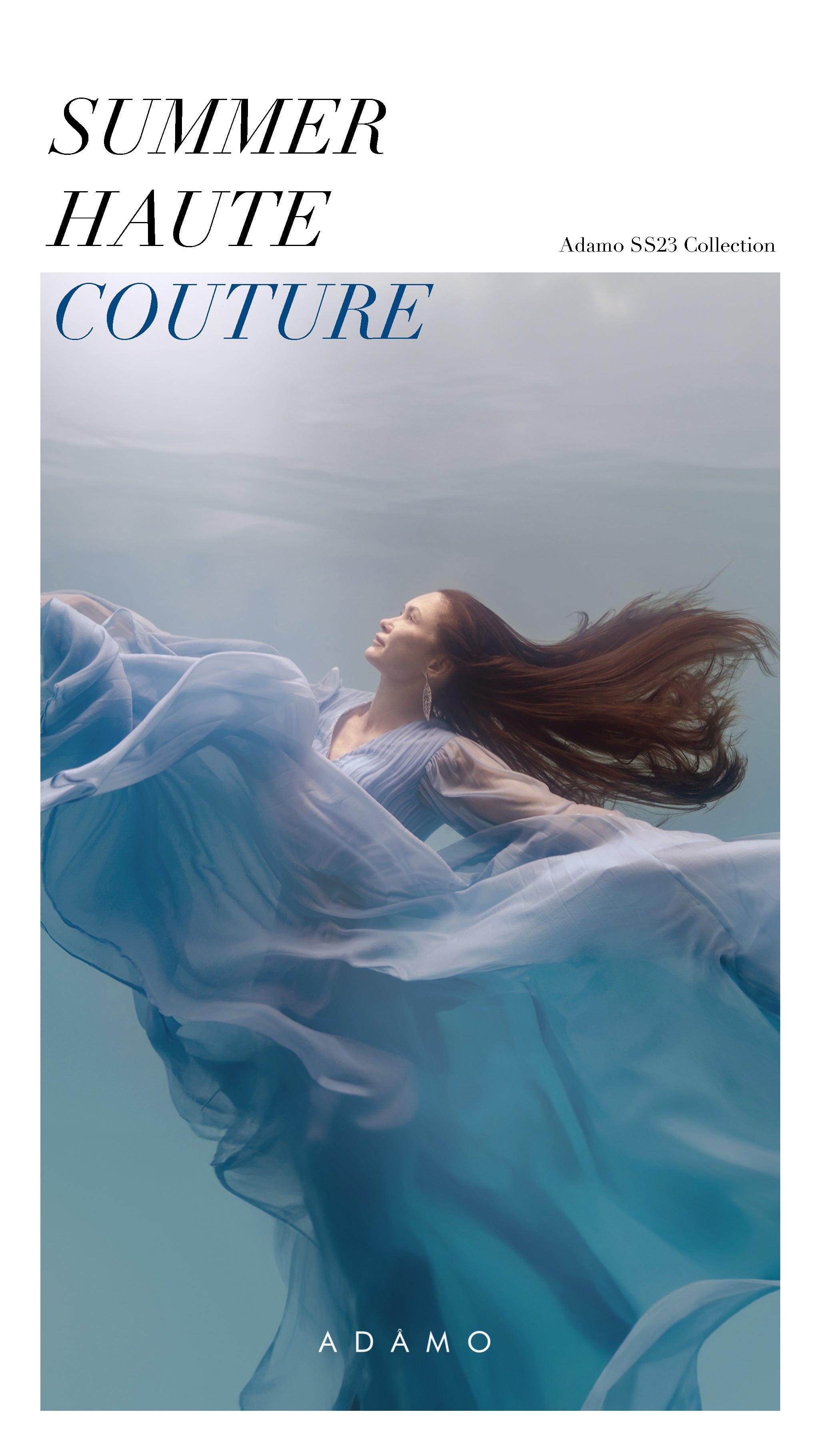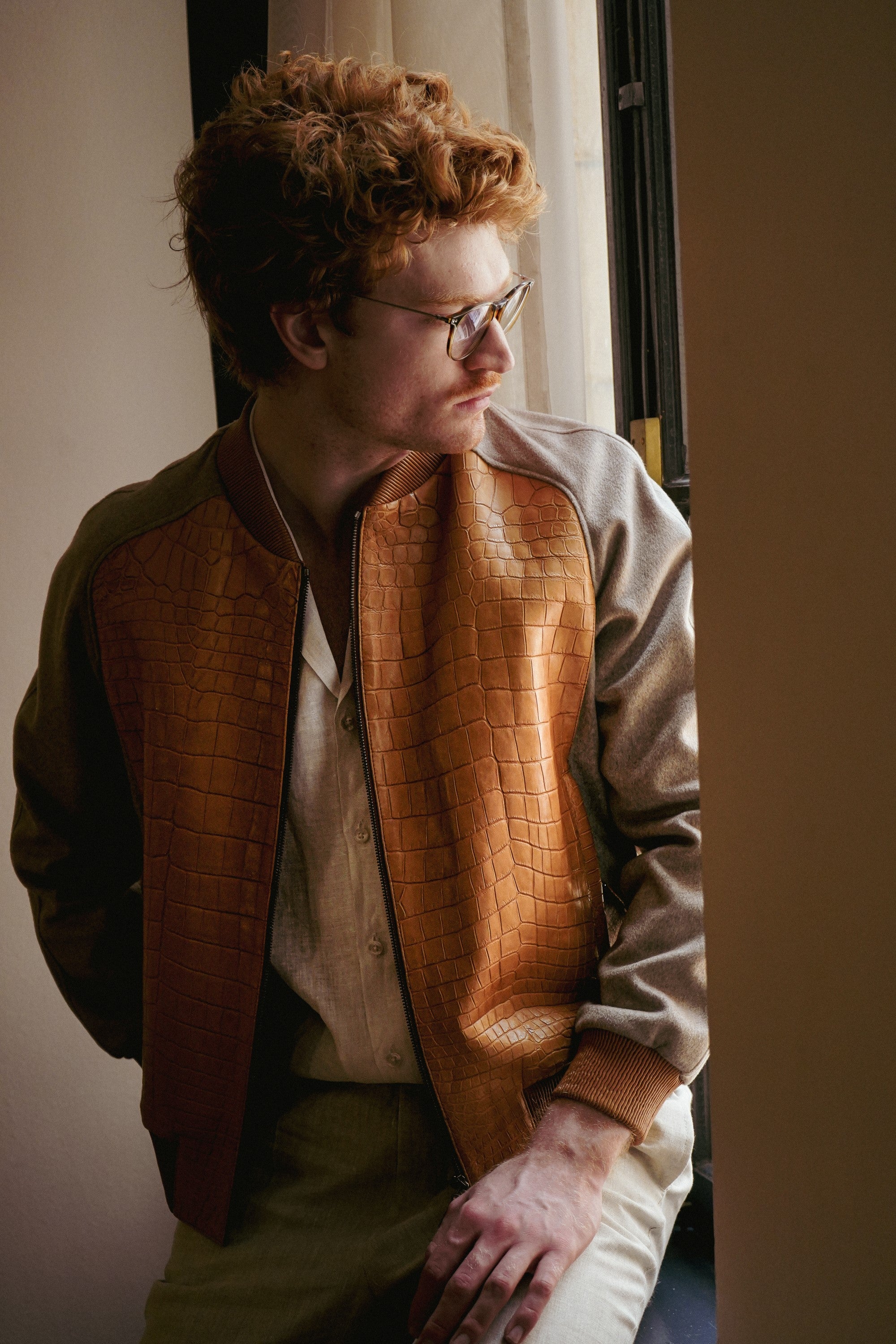 Shop the look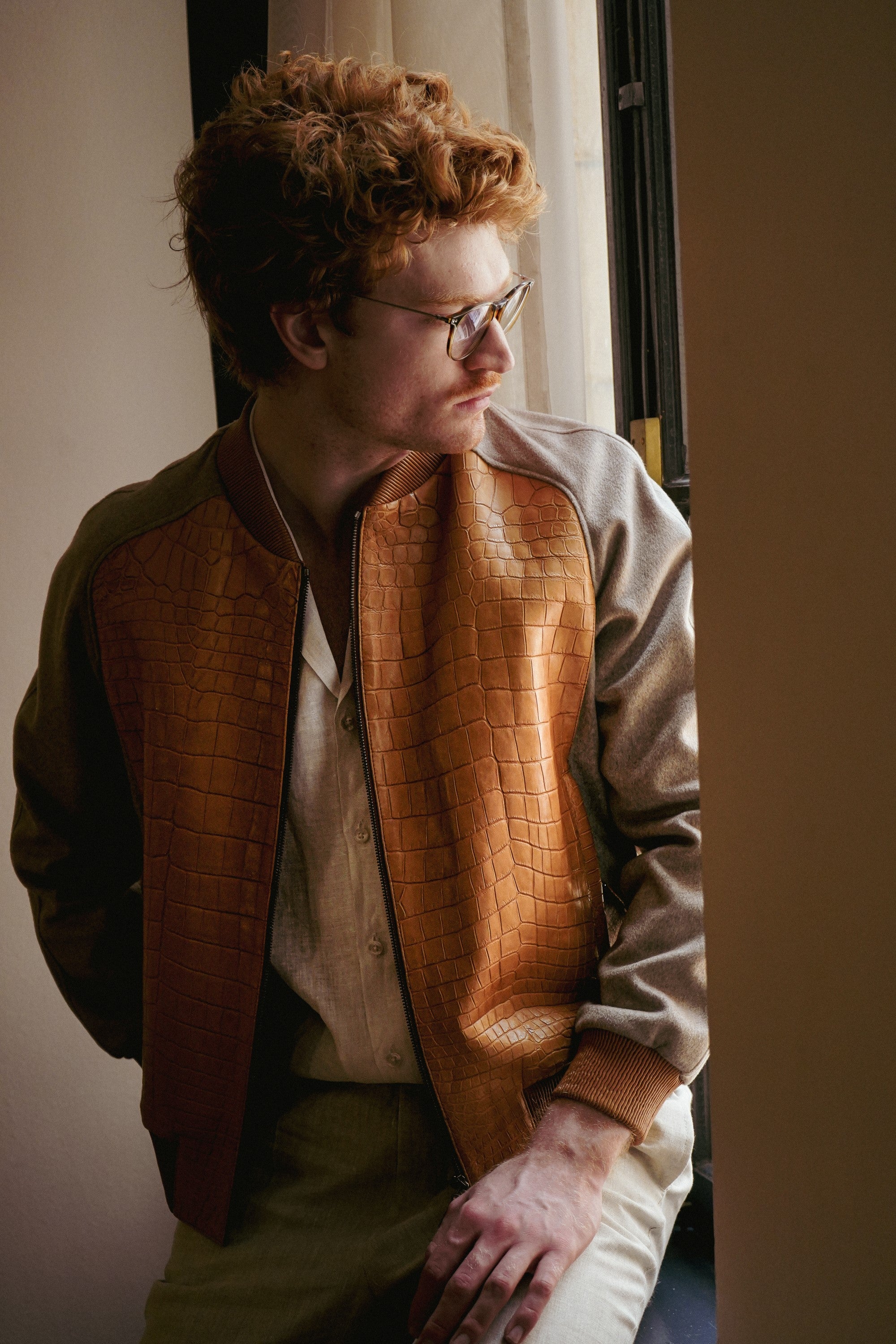 Fur feels amazing against your skin, it's warm and luxurious, and it is one of the oldest fabrics in history. Love fur as much as we do? Then we have good news. Fur is good for the environment too!...
Read more